Common website mistakes to avoid in 2023 from business point of view
Missing the marketing factor is the biggest mistake of the website, most of the people who make a website, initially they are thinking about sales and marketing, but while coordinating with the designer, they start trying, the real meaning of the website The big Website mistakes to avoid.
The website is like a representative of the business, while you sleep, B visits continue, if you think that you will be able to make sales just by making a beautiful website, then this is one of the biggest mistakes made online.
Only 5-6% of websites succeed in their purpose, most end up being just a liability, like a showpiece
Also some technical mistakes are here
1. Sliders or excessive use of sliders at the top of your website
Due to CS/JSS animation, the loading time of the website increases, generally people don't optimize sliders. So using too many sliders means you are slowing down your website.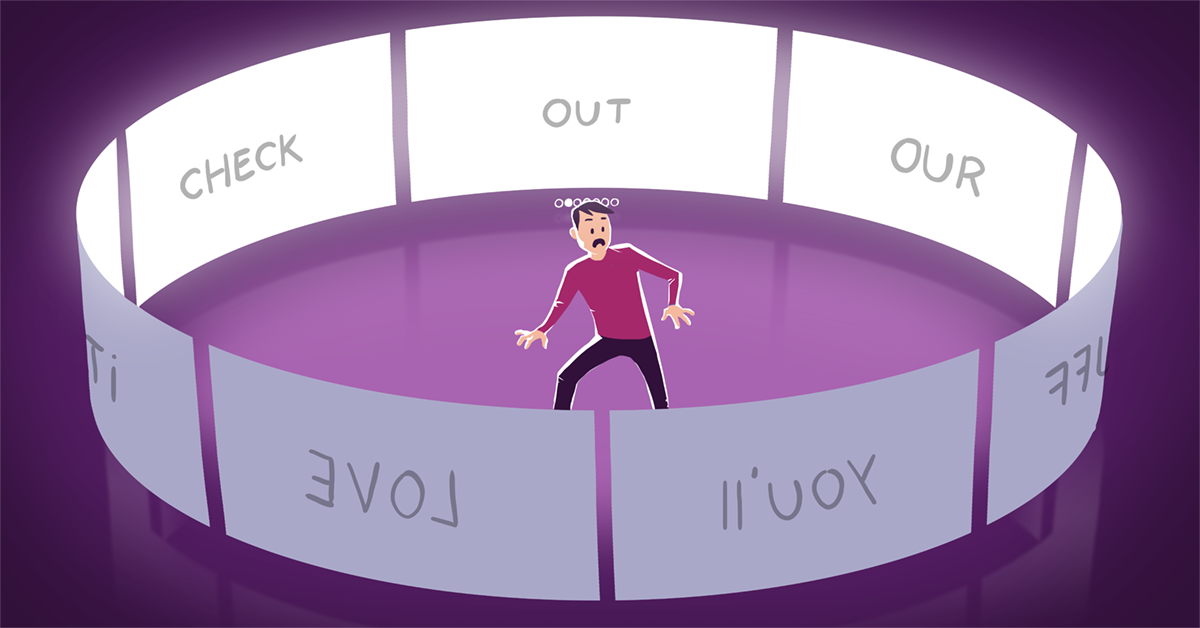 2. Giant text
Do not fill in unnecessary text, Google has said again, that no word count is required for SEO.
3. No. of image
Do not use useless images just to enhance the beauty of the website, after all, they increase the load time. Use images but only to explain.
4. Links
When you place links one after the other in quick succession, it is known as adjacent links. This can cause confusion for the viewer, as clicking on one link may result in another link opening instead. To avoid this, it's recommended to space out the links a bit more. This helps search engines understand the structure of the website and makes it easier for visitors to find the information they are looking for.
5. Empty menu
The first thing that visitors will see on your website is your menu. If your menu is empty, they will not be able to explore your website and may leave. This could lead to a decrease in the authority of your website. Therefore, it is important to design your website properly and create a well-designed menu.
9. Slow loading speed
A slow-loading website can drive visitors away and negatively impact your search engine rankings. Ensure that your website is optimized for speed by compressing images, reducing HTTP requests, and using a caching plugin you can also use Google PageSpeed Insights to test the loading speed of their website and identify areas for improvement.
10. Poor mobile responsiveness
80% of traffic comes from mobile, so make a website for mobile only, even if you want you can forget desktop but not mobile. Make a responsive website. businesses can use tools like Google's Mobile-Friendly Test to test whether their website is mobile-friendly.
11. Poor website security
What will you do if the website is hacked? improve the security of their website, such as using a strong password manager, installing a security plugin, and keeping their software up to date.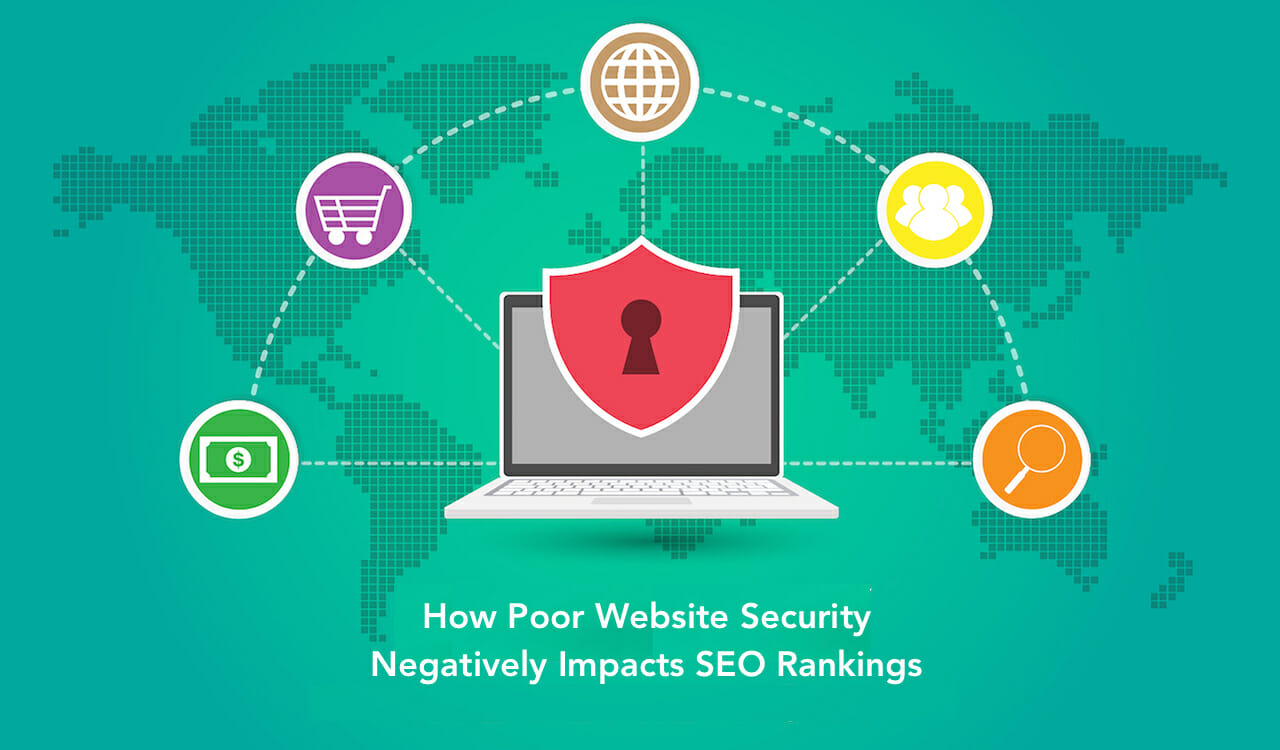 So these were the 11 mistakes that you were about to make but we saved you, now this is a joke but try your hand then try it once, we are the same, and you are the same
Conclusion
Creating a successful website requires avoiding common mistakes and optimizing for user experience, content quality, SEO, and website security. By avoiding the mistakes discussed in this article and implementing best practices, businesses can ensure that their website attracts the right audience and generates leads.