Read this article to know information about the cost of a website in india.
The cost of website design is inconsistent in large numbers. Website expenses are the major factor in creating the website. Read the article and decide which agency you should choose.
Why some websites are so cheap & some too costly?
it's very confusing sometimes for a client to understand the difference. You might have heard of some great quotes where the cost of a website is cheaper than visiting card printing surprisingly.
You might have heard (At least in India/Delhi & other northern zones) website in rs 500,  website in rs 1000, rs 2999 websites, rs 3000 websites, Rs 6000 websites, 10000-120000 cost of websites. Further, Some may quote from a 15000 rs website & others may go above the 20000 Rupees cost of a website.
Very confusing website designing cost? Huh…
The cost of a Cheap Website ranges from 500 Rs to 7000 Rs
Do you know? A website can be made after 2 mandatory purchases, The First is domain & the second is Hosting. Domains start from 199 Rs (.in only, not .com), the .com domain is around 1000 Rs cost, this pricing is only a first-year offer.
So you are giving 500 Rs to a website designer & web designer gives you one. Com domain@1000 + 1 Server + Maintenance of your website. Is this possible? If you buy hosting then it will range from ₹ 1200 to ₹ 5000 (depending on sizes/performance/sharing nature & memory + Host after-sales services like backup etc.)
In this range, 1000s of web designers make different offers, and sometimes they try to make you a fool. Once you buy this 1000 rs website, you save your money & sell your peace. Even this saving is not everlasting. In the name of upgradation, you pay a lot of amounts & finally, the budget reaches the same level.
Every next day (possibly, & overall) you have to call your web designer, your memory is exhausted, your design is weak, Google rejected your website advertisement and whenever you ask them to resolve the issue, you get a fixed answer – Itne me to yahi mileage.
In 500 -60000 websites are created on various platforms where they don't give any kind of editing option, you cant even add Google code in headers because of no access.
What about the 7000-10000 Rupees website?
These are static maintenance websites, every time you want to update content you have to ask a website designer  & they will charge you for it…Every time! Pages are designed limited & you can't change them anyhow. Yes, you can get more pages designed there but at last, you can't afford this cost.
Why you should consider it?
Here is some points
A great idea. "No business can develop in the absence of a great idea. …
Funding and budget. …
What is your business plan? …
Legal documentation. …
Passion. …
Find the right equipment. …
Know when you need help.
Maybe like others you don't have enough budget, If you run a business in a small range, then having something is better than nothing. But you should not consider this website will be able to give you business, no chance.
It's just for branding & to be printed on your visiting card so that you can tell others you have your website & people can see your products & services if you refer them there.
When you prefer an unadorned site, it's rather cheap…
If you are looking for a website that is simple, a cheap website is a better option. However, simple websites are quite complicated. Here you get a banner at top (Wide images), text below it & a footer.
1- Tight budget
When you can't afford the expenses of a website, you can go for a cheap website.  It is quite fair to go for a recommended platform of a cheaper website in some scenarios.
2- You will not make any changes to your website for years
You already know, if there is no update required then these websites are for you. This will save design costs.
When agencies offer reasonable cost of website
Pre-built template
Agencies offer you a cheap website when they use the pre-built template in your website. This does not make your site unique. Your site looks like used or copy from another site. They are strictly fixed templates & on low cost no change or corrections are offered there.
website structure does not matter for them
No matter what is your requirement, these companies offer you the same structure as other websites have- Do not expect them to make changes for you, some common pages become there like Home, About, Products, Contact. All products come at the product page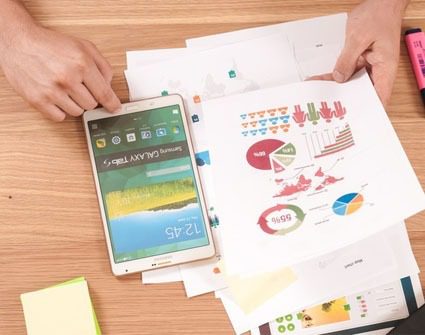 False people
When we are in the market this is hard to believe people. Some companies cheat buyers, they have just one target to draw website designing cost from buyers so they give fabulous greedy ideas to buy the website at cheap cost, & as a result of this website never completes, client loses faith in web designers due to his own fault to run behind ads with no-head-no-ear-offers.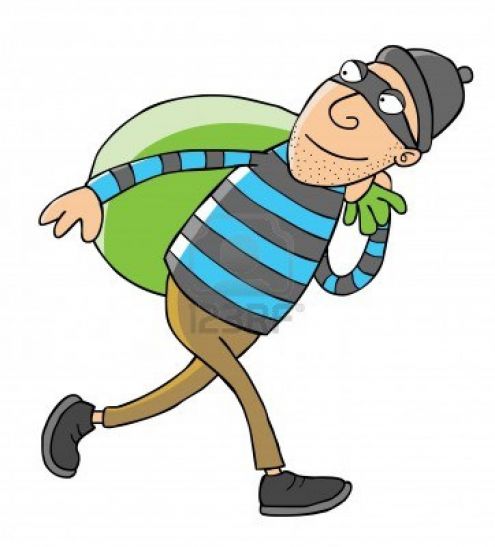 Comparision on cheap and expensive website
It's a popular saying in India सस्ता रोये बार – बार , महंगा रोये एक बार / सस्ते के माल रस्ते में!
A little expense can save you money for a long time,
Search engine optimization
A cheap website does not increase your website's ranking. It brings fewer customers to your site because your site is less optimized in search engines.
On the other hand, an Expensive website makes your website highly optimized on the search engine. It makes a profit in your business.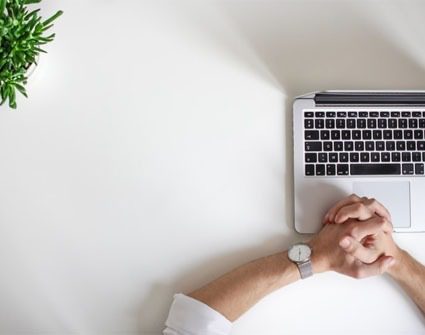 Slower website
Cheap websites are poorly design which makes the site slow. It becomes frustrating for users to visit such sites. Google knows that problem so they decrease the rank of your site.
But in the case of the expensive site, there are no such problems.
Dynamic Content
The internal design of the site throws a good impression on clients. Content of cheap site fails to impress the viewer. However, expensive website takes expensive dynamic content which makes a breathtaking website.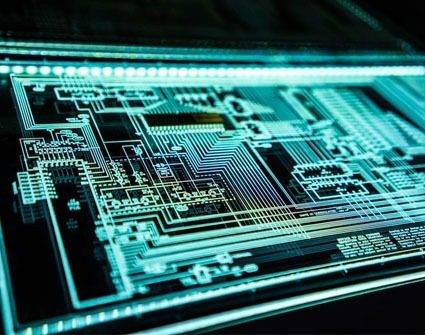 Security
Developers may use outdated tools to create the website which makes a website less secure. Although, expensive website is tight in security.
Conclusion
From the above content, we can conclude that
Cheap website = Bad service = Poor business = Substanded revenue
 Expensive website = Better service = Fine business = Good revenue
You can decide that now, what you should choose.