Search engine optimization services
Do you want to rank in the top 10 of Google? It's excellent for you to hire an efficient SEO company.
However, this is hard for you & we understand this because finding something efficient is not easy.
Cybertron incorporation is one of the leading SEO agencies that can help you not only rank your website but also at reporting too because this is the point where you can judge the difference between other SEO service providers.
To give the best services to the client we first listen to what clients want, their SEO goals & expectation. We optimize your website according to different SEO services Factors on the latest updates, and as a result, you get a better organic ranking.
How to select an SEO company
Cost is always a factor that can decide the right SEO company for you. The experts can tell you what is your project size. Depending on your budget & no. of pages, experts can suggest you the project cost. To measure their efficiency, you can see their presentation. But remember web designers & SEO services experts are completely different profiles.
Hiring an SEO company is easy this way.
Follow the step-by-step process, that can help you to select the best SEO company near you. Remember this –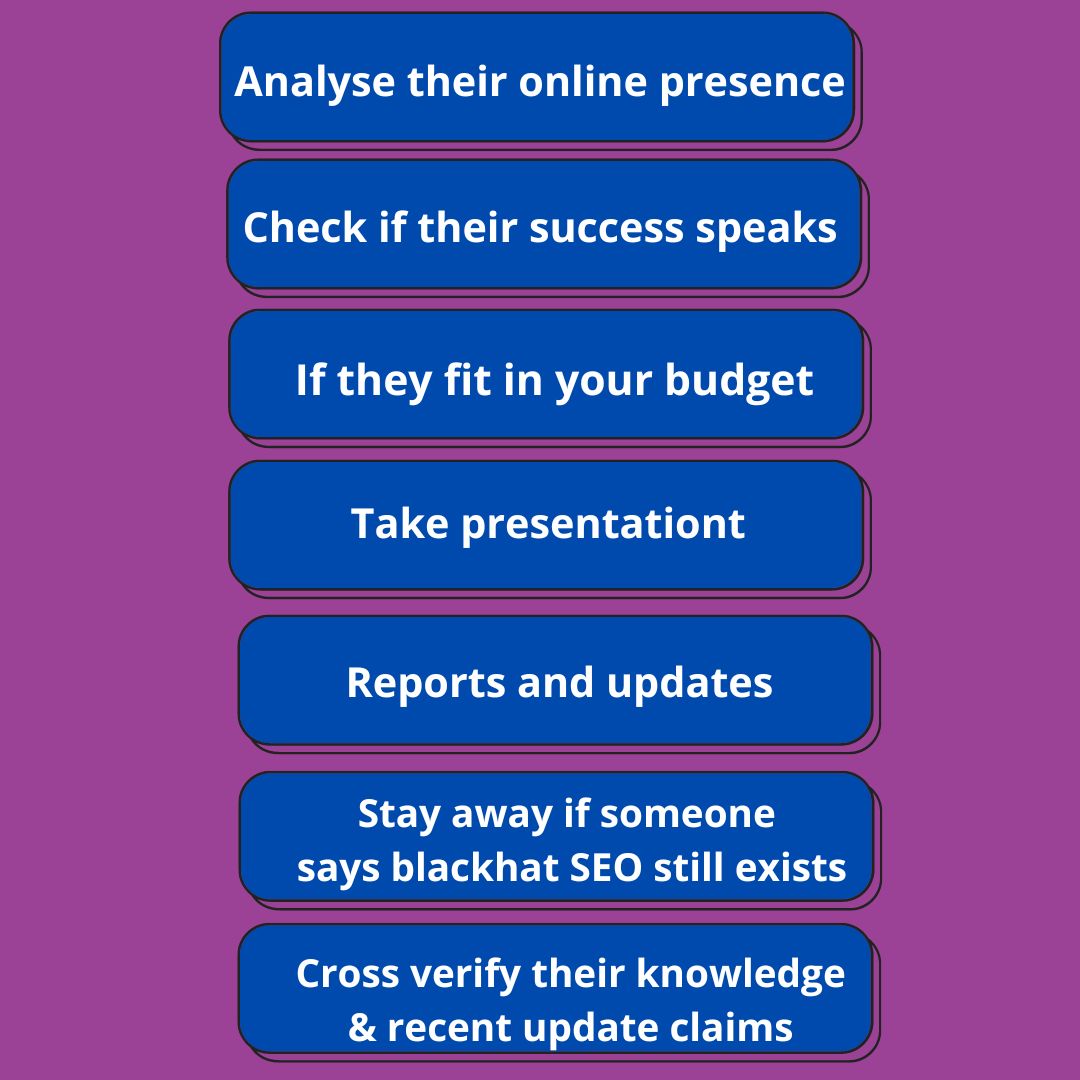 Semantic SEO Pricing comparison with Normal SEO cost
In the city of Delhi, SEO pricing comes with a lot of price experimental efforts by our competitors. Ideally, there are some models that charge from 2,500 Rs. per keyword per month. Ideally, these charges are fit for companies that work in reverse algorithm engineering. There are a few models that do not work on the keyword model here we are talking about Omnipotent Semantic SEO which is actually too much more powerful than a normal SEO, it's reliable & has long-term benefits.
Semantic SEO is not a kid's play, this needs a lot of skills because this is a model where 50% of SEO tools become useless. All it needs is experience. So it is much costlier than normal SEO which includes Local SEO in it. As we said, we do this kind of SEO too.
7 Factor that  decides SEO (search engine optimization) pricing. … 
These are the 7 factors given below that make a difference to SEO pricing:-
1:)- Industry keyword competition.
Industry keyword competition is one of the factors that can affect SEO services. Keyword competition refers to how difficult it is to rank for certain keywords in search engine results pages (SERPs). Some industries have highly competitive keywords, which means it can be more challenging to rank for those keywords and may require more time and effort to achieve high rankings.
2:)- How old is your website?
SEO cost per copy also depends on how old your website is, if your website is old, then SEO of your website will be easy, SEO of a new website has high price, which has to be done from the beginning.
3:)- Website technology.
The cost of SEO depends on one more thing, that is the technology of your website, which technology your website is built like Html WordPress is easier than HTML.
4:)- Old optimization.
one more factor that makes SEO pricing different is old optimization. If you have done your website optimization before then your SEO pricing can be within your budget.
5:)- Content niche.
The volume of content required in a particular niche can also impact SEO pricing. Some niches may require a significant amount of high-quality content to rank well in search engines. For example, A website that focuses on travel may require a large amount of content to cover all the different destinations and activities.
6:)- How many keywords do you want to target?
The cost of SEO depends on how many keywords you want to target, whether you want to target 10 keywords or 20. The cost of SEO also depends on this.
7:)- Your content input.
The pricing of SEO also depends on how much you input if you take help in doing SEO then there is a slight difference in the price of SEO if you leave it to SEO Specialist then the price of SEO will be more.
LOCAL SEO
USD
500
Result Basis/Billed Quarterly
For all industries its different
1-2 Categories
STANDARD SEO
USD
750
Result Basis/Billed Quarterly
Feature 1For all industries its different
2-3 Categories
Semantic SEO
USD
1000
Result Basis/Billed Quarterly
For all industries its different
3-5 Categories