Drive more traffic to your website organically- t
hrough our SEO services
Cybertooth Incorporation gives their customer the best SEO services with their experience. To give the best services to the client we first listen to what they want, and what goals they want to achieve. Then we come up with a plan and build up the strategies accordingly so that the desired goals are achieved.
We are trying to define our SEO service to all size businesses, before you anywhere else we let you know our specifications.
Three Reasons you should consider to select SEO services of Cybertooth Incorporation
One of the oldest SEO companies in Delhi.
Experienced SEO experts since 2003 when the internet was shaping in India.
Ensuring you are not giving business promotion responsibility to beginners.
Type of SEO we do :
Local SEO
Complete SEO
Semantic SEO
Industries We Serve with our SEO specialty:
We do SEO services for almost every industry today. When we started working there was limited computer scope in India. So most of our clients were overseas but in 2021, the situation changes here in Delhi, India as well. Today every industry is facing huge SEO competition but our plus point is our experience that is helping a lot of customers in their day-to-day business sales.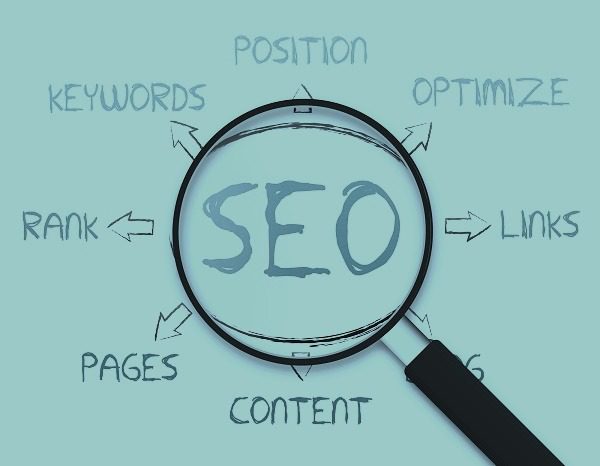 Semantic SEO Pricing comparison with Normal SEO cost
In city Delhi, SEO pricing comes with a lot of price experimental efforts by our competitors. Ideally, there are some models that charge from 2,500 Rs. per keyword per month. Ideally, these charges are fit for companies that work at reverse algorithm engineering. There are a few models that do not work on keyword model here we are talking about Omnipotent Semantic SEO which is actually too much powerful than a normal SEO, it's reliable & has long-term benefits.
Semantic SEO is not a kids play, this needs a lot of skills because this is a model where 50% of SEO tools become useless. All it needs is experience. So it is much costlier than normal SEO which includes Local SEO in it. As we said, we do this kind of SEO too.
LOCAL SEO
USD
500
Result Basis/Billed Quarterly
For all industries its different
1-2 Categories
STANDARD SEO
USD
750
Result Basis/Billed Quarterly
Feature 1For all industries its different
2-3 Categories
Semantic SEO
USD
1000
Result Basis/Billed Quarterly
For all industries its different
3-5 Categories