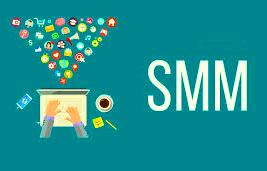 Pay to get increased conversion rate – through our SMM Services
Social Media Marketing gives you a platform to make your brand visible to potential customers in an interactive way and helps to gain brand loyalty. This increases the chance of potential customers to convert into actual customers. We help you to decide your budget and run your ads through Google Ads. Cybertooth Incorporation has well-trained marketers specialized in Google Ads.
We have various price plans for the service you can check our social media marketing prices.