What is data analytic in digital marketing ?
Data analytics in digital marketing refers to the process of collecting, analyzing, and interpreting large amounts of data in order to better understand and target potential customers, improve marketing campaigns, and increase ROI.
This can include analyzing website traffic, social media engagement, email campaigns, and other digital metrics to identify patterns, trends, and insights that can inform marketing strategies and tactics.
It can tell you a story, provide proof, indicate loopholes, and point you in the right direction. Digital analytics in marketing helps business leaders generate actionable insights from data that covers the consumers' or visitors' footprints during the entire course of their digital journey.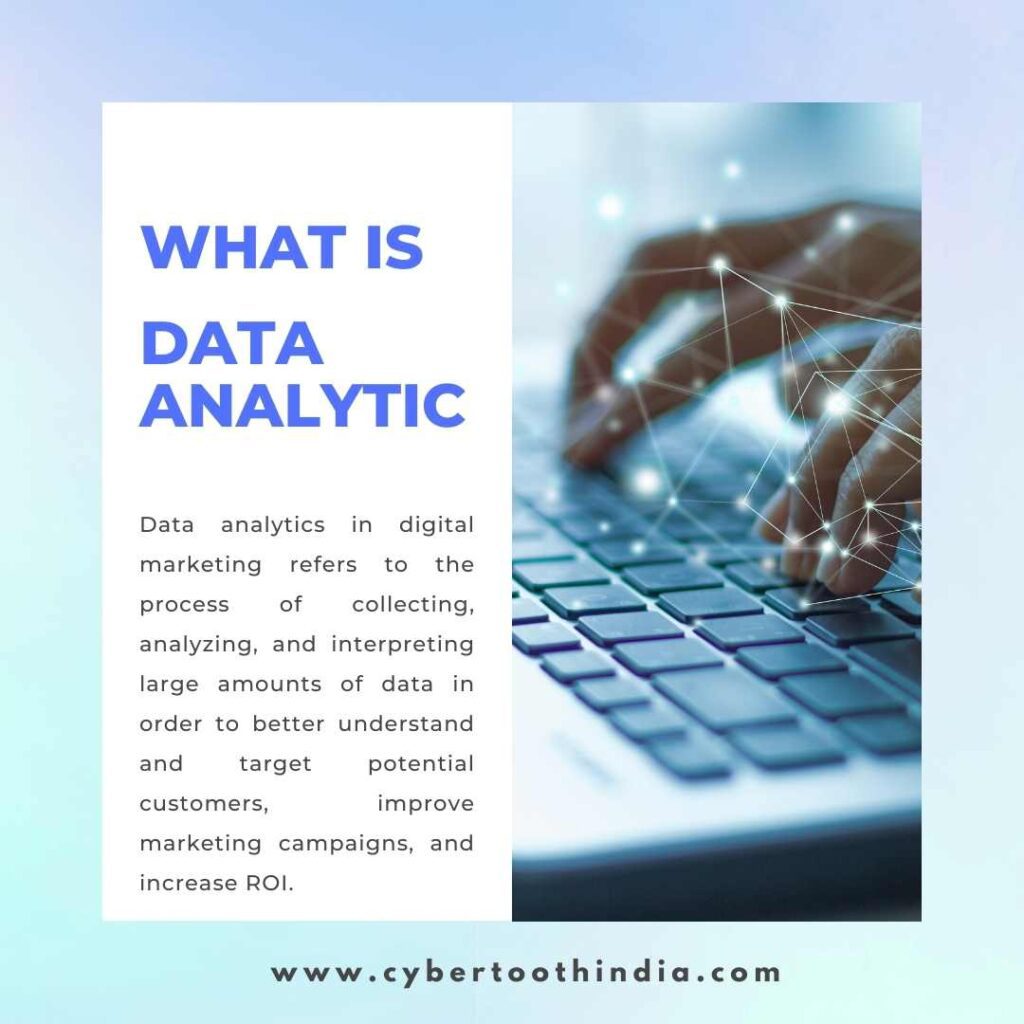 The role of Data analytic in digital marketing.
Data analytics plays a crucial role in digital marketing by providing insights into customer behavior and preferences, which can be used to optimize campaigns and improve ROI. It can also be used to track the performance of marketing efforts, identify trends, and make data-driven decisions.
This can include analyzing website traffic, social media engagement, email marketing metrics, and customer demographics. By using data analytics, digital marketers can gain a deeper understanding of their target audience and tailor their marketing efforts accordingly, resulting in more effective and efficient campaigns.
Example:
Provides insights into customer behavior and preferences
Helps optimize marketing campaigns and improve ROI
Allows tracking of marketing performance and identification of trends
Enables data-driven decision making
Gives a deeper understanding of the target audience
Allows for more effective and efficient marketing efforts.
Can be used to analyze website traffic, social media engagement, email marketing metrics, and customer demographics.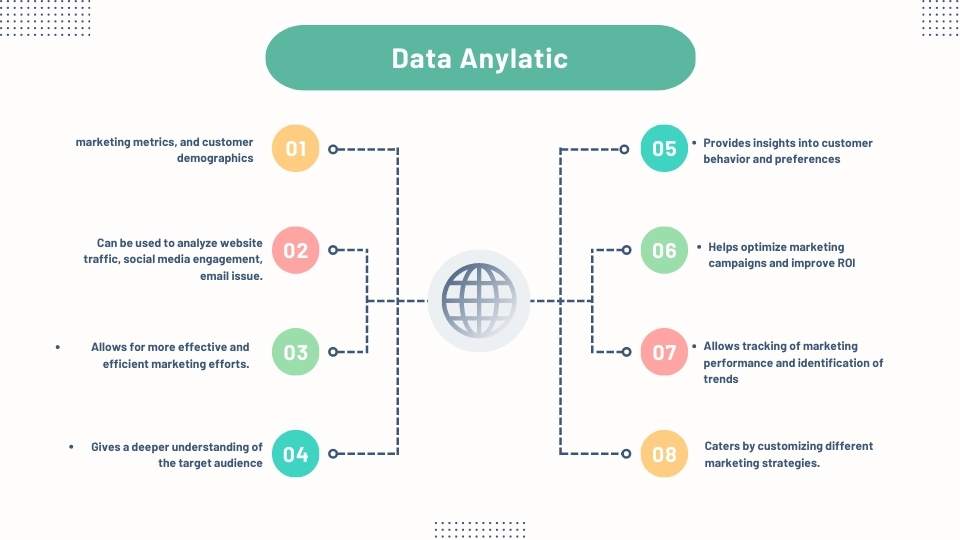 How to use Data and Optimize Your strategy for digital marketing ?
Define your goals and objectives: Clearly define what you want to achieve with your digital marketing efforts. This will help you determine which metrics to track and what kind of data you need to collect.
Collect and organize data: Use tools such as Google Analytics, social media analytics, and email marketing software to collect data on your digital marketing efforts. Organize this data in a way that makes it easy to analyze.
Analyze the data: Use data visualization tools to uncover patterns and trends in your data. Look for correlation between different metrics and identify areas where you can improve your strategy.
Test and optimize: Use A/B testing to experiment with different approaches and optimize your strategy based on the results.
Measure and report: Regularly measure the performance of your digital marketing efforts and report on the results. Use this information to identify areas for improvement and make data-driven decisions.
Personalize your marketing campaigns: Use data analytics to segment your audience and personalize your marketing campaigns based on their interests, demographics, and behavior.
Optimize your website: Use website analytics to optimize the user experience, improve conversion rates, and increase lead generation.
Track social media performance: Use social media analytics to track the performance of your social media campaigns, identify the most successful content and engagement strategies, and optimize your social media presence.
Test and optimize email campaigns: Use email marketing analytics to track the performance of your email campaigns, analyze open rates, click-through rates, and conversion rates, and optimize your email marketing strategy.
Research your Target audience: By allowing you to better investigate and comprehend your target market, modern technology can help you optimize your digital marketing plan. You may gather a lot of market data, evaluate it, and have a deeper understanding of the media consumption habits of your target market.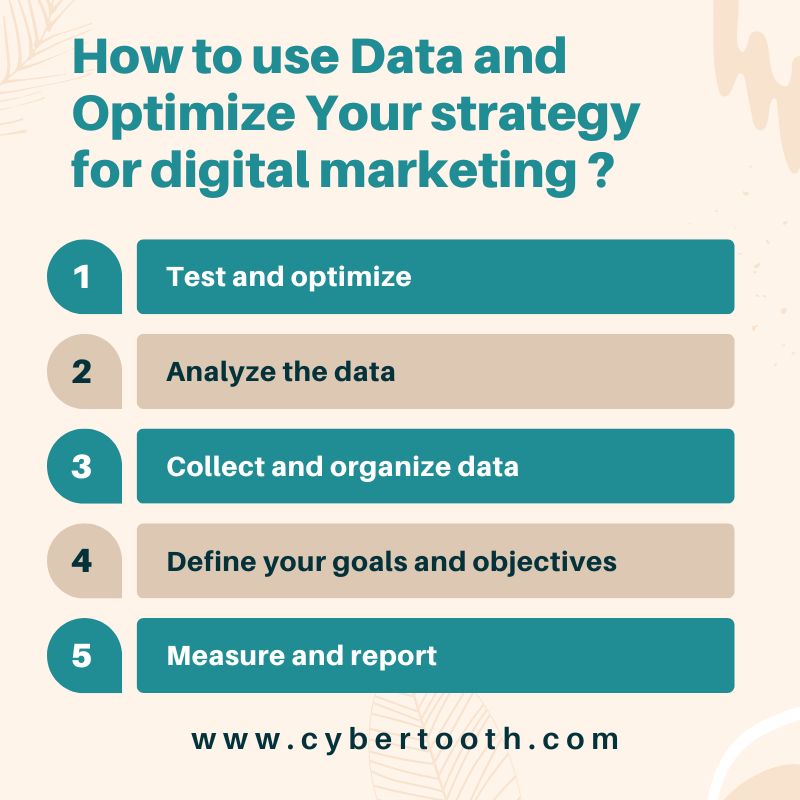 Skills Needed for Data analytic
Digital marketing knowledge: Understanding of digital marketing concepts, channels and tools, and how data analytics can be used to inform and optimize digital marketing strategies.
Technical skills: Knowledge of data analysis tools and techniques, including data visualization, statistical analysis, and machine learning. Familiarity with programming languages such as R, Python, and SQL is also important.
Analytical skills: The ability to analyze data, identify patterns, and draw meaningful insights in digital marketing activities.
Business acumen: Understanding of business concepts and the ability to use data analytics to inform business decisions in digital marketing.
Experience with web analytics: Familiarity with tools such as Google Analytics and Adobe Analytics to track website traffic and user behavior
Social media analytics: Knowledge of how to use social media analytics tools like Facebook Insights, Twitter Analytics, and Hootsuite Insights to track social media engagement and performance.
Email marketing analytics: Understanding of how to track and analyze the performance of email marketing campaigns.
Optimization skills: The ability to use data analytics to optimize digital marketing campaigns, including A/B testing and multivariate testing.
Communication skills: The ability to communicate effectively with technical and non-technical stakeholders, including the ability to present data and insights in a clear and concise manner.
Data visualization: data visualization is a person's ability to present data findings via graphics or other illustrations.
Data cleaning:  It's one of the most critical steps in assembling a functional machine learning model and often comprises a significant chunk of any data analyst's day.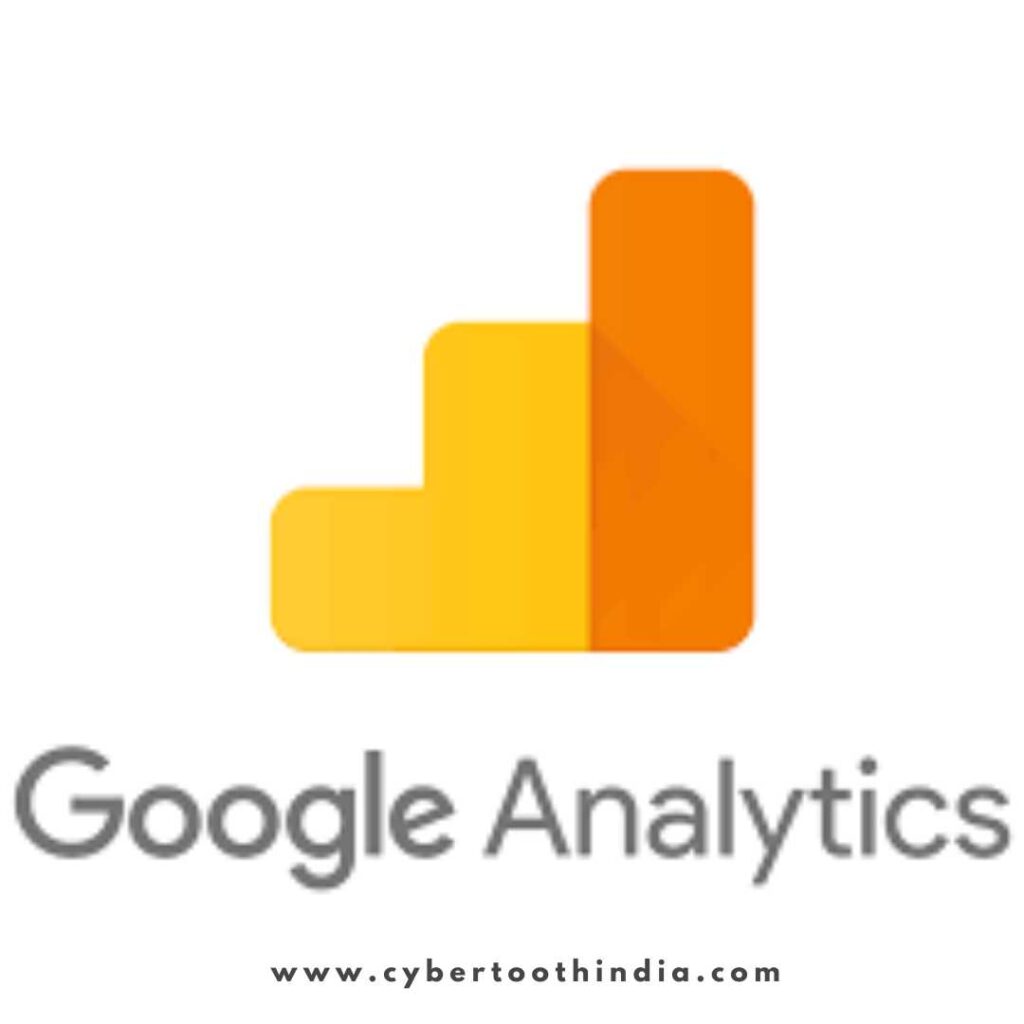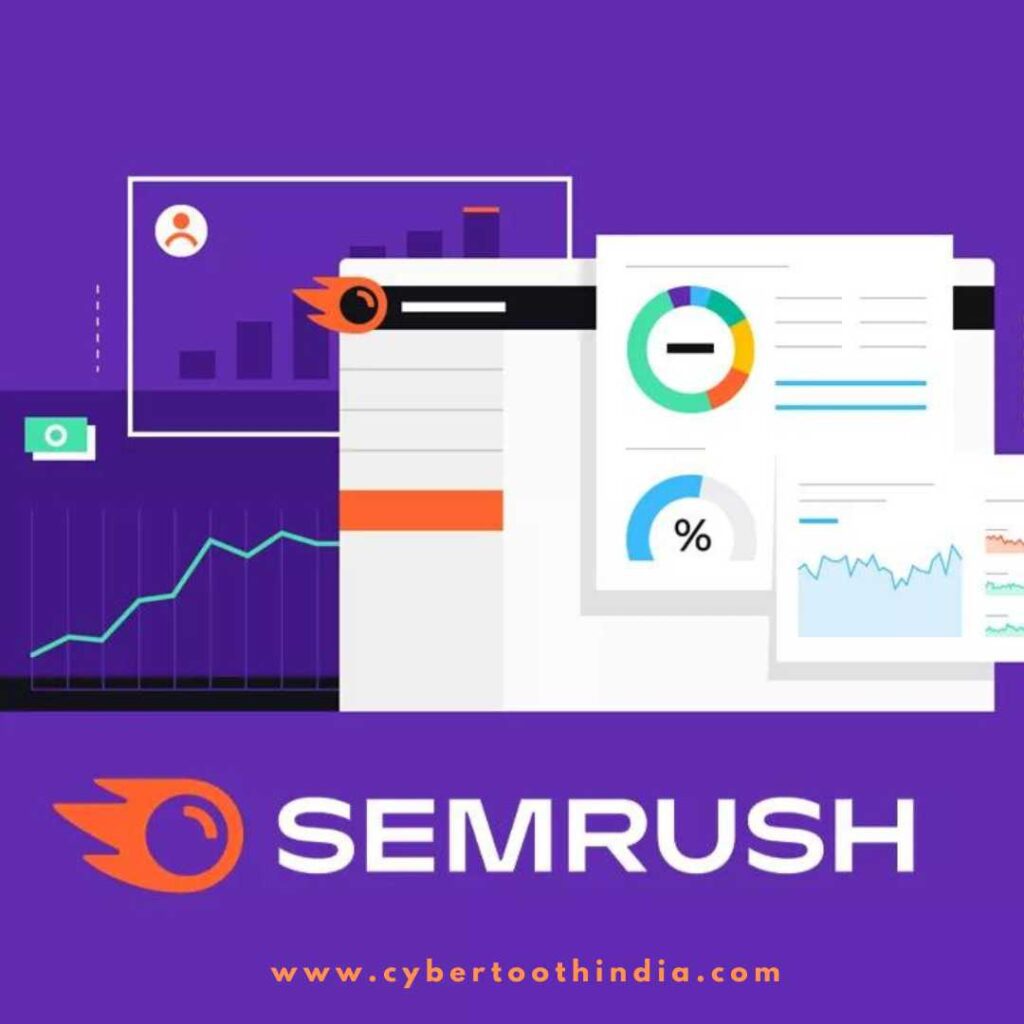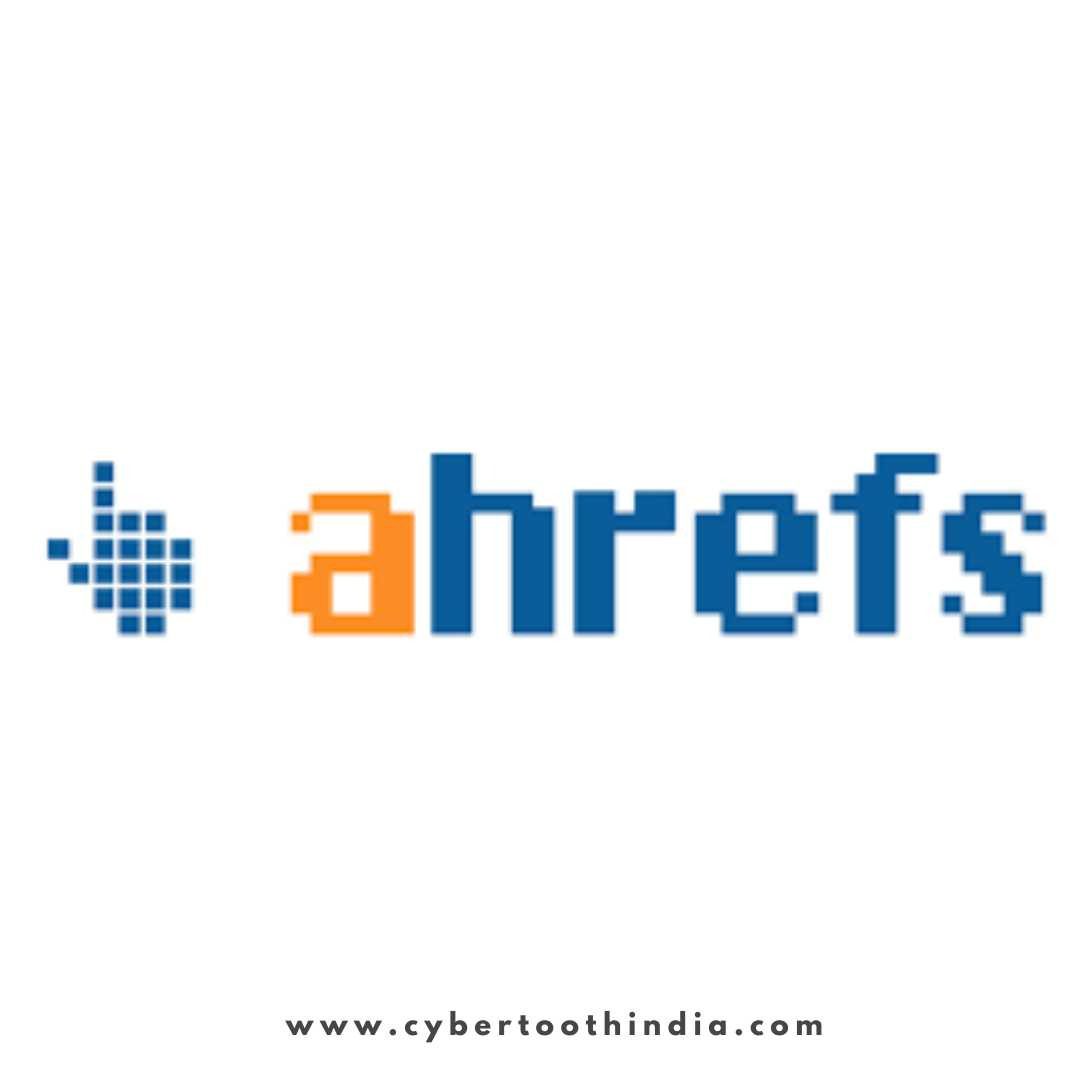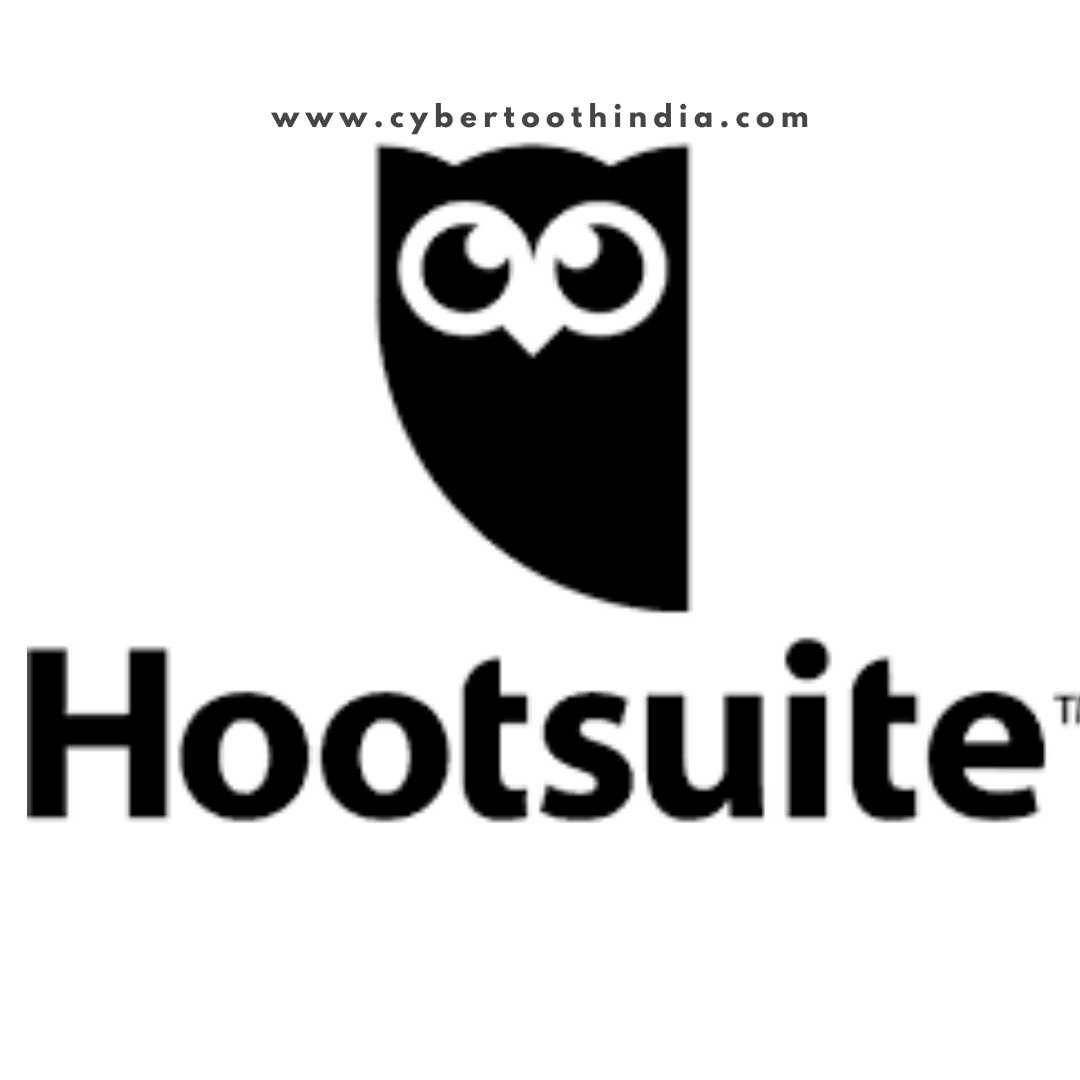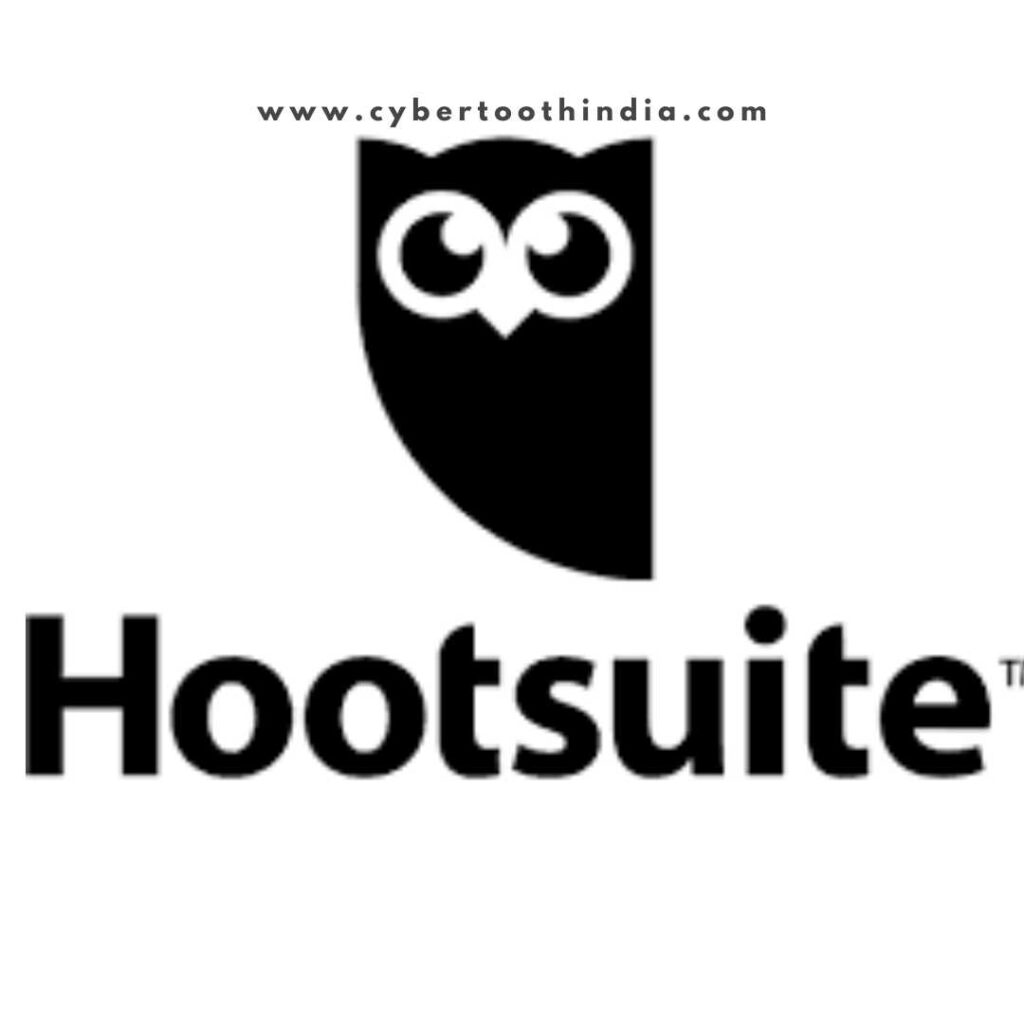 Important Tools for Data analytic.
Google Analytics: a free web analytics service that tracks and reports website traffic.
SEMrush: a digital marketing tool that provides data on search engine optimization, paid advertising, and content marketing.
Ahrens: a tool that allows users to track their website's backlinks and conduct keyword research.
Hootsuite Insights: a social media analytics tool that tracks and measures the performance of social media campaigns.
Tableau: a data visualization tool that helps users to easily create and share interactive charts, maps, and dashboards.
Data Studio: a tool that helps to combine data sources, create and share interactive dashboards and reports.
Mix panel: A tool that provides detailed analytics for mobile and web applications.
Data analytics: tools help you interpret massive amounts of data on broad topics such as current market trends or the preferences of customer  segments.
Looker: Looker is a cloud-based business intelligence and data analytics platform
Qlik: Qlik provides a self-service data analytics and business intelligence platform
Knime: KNIME — short for the Konstanz Information Miner — is a free, open source data analytics platform
Platform where You can learn Data analytic.
Coursera: offers a wide variety of online courses on data analytics, including several specifically focused on digital marketing.
Udemy: an online learning platform with a wide range of courses on data analytics and digital marketing.
edX: a non-profit platform that offers courses on data analytics and digital marketing from top universities and organizations.
Data Camp: an online learning platform that specializes in data science and analytics, with several courses on digital marketing analytics.
Google Analytics Academy: a collection of free online courses that cover the basics of Google Analytics and how to use it for digital marketing.
Digital Marketing Institute: an online learning platform that offers a range of certification courses in digital marketing, including data analytics.
Khan Academy : A non-profit platform that offers free online courses on data analytics and statistics
Google Digital Garage: A free online learning platform for digital marketing and analytics

Codementor

:

Codementor is an online marketplace connecting developers with experts for on-demand 1:1 help via screen sharing, video and text chat

Topcoder:

Topcoder competitive programming is a widely popular platform for competitive programming. It is one of the best coding practice sites for beginners.

R-bloggers: Because R features static visuals that produce high-quality data visualisations, many data scientists utilise it for studying data. Moreover, the programming language offers a thorough.
If you want to learn  Digital Marketing and Data Analytics from Basic then you can also join the course for this. You can also join Delhi Digital Guru Institute it is india's most practical institute.
But if you have a shortage of time and you cannot do a digital marketing course, then you can also hire a good digital marketing agency to do digital marketing and data analytics for you. you  can also hire cybertoothindia digital marketing agency.
Services provide by Cybertoothindia