Affordable UI & UX Services For Small Businesses
UI & UX designer & developer
Elevate your brand with our comprehensive

UI and UX design services.

We craft intuitive interfaces, conduct usability testing, and prioritize accessibility to create exceptional digital experiences that engage and satisfy users 

memorable digital experiences.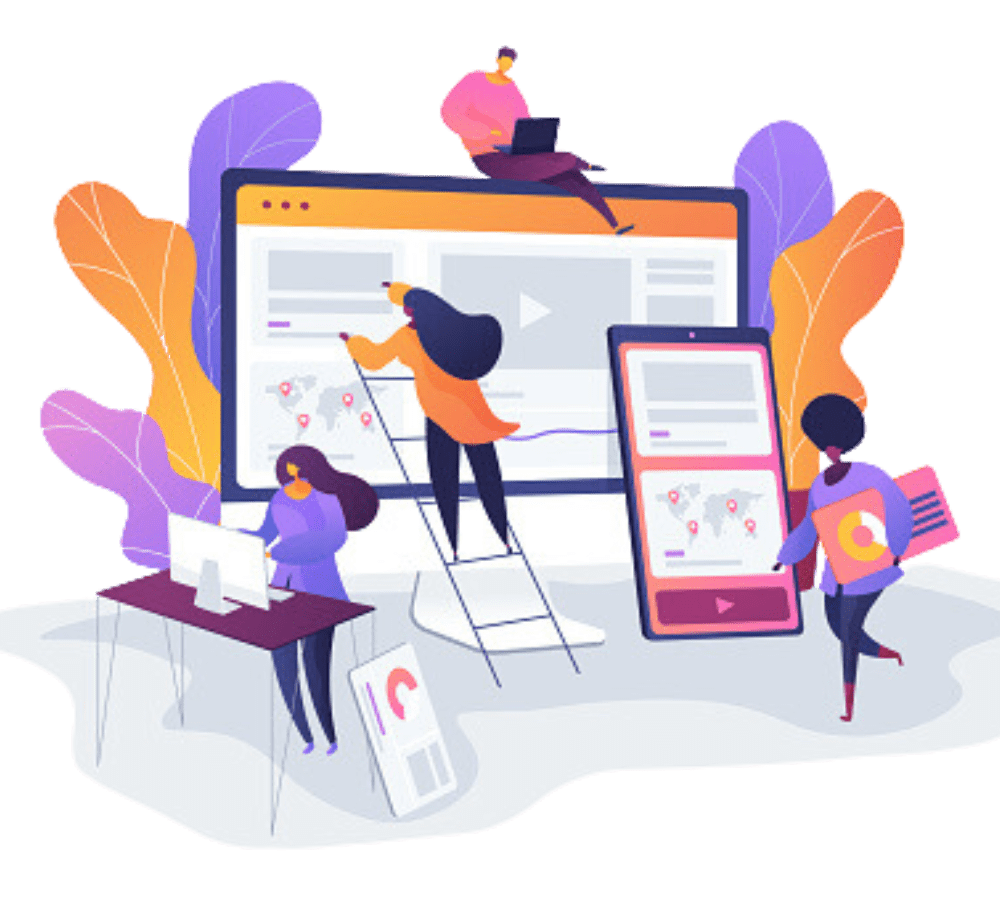 UI mean (User Interface) and UX mean (User Experience) in design. Both sound similar but their work is different. They ensure that the product and service are easy to use so that the user does not face any issues.
UI design is the process of designing the visual elements of a product or service such as screens, buttons, and menus. UI design focuses on creating an interface that is aesthetically pleasing and easy to use.
UX design is a process of designing the overall user experience of a product or service, including how users react to how it makes them feel. UX designers focus on creating interfaces that are efficient, effective, and satisfying to use.
Benefits of UI & UX Design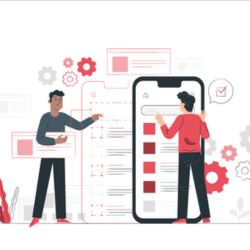 First Impressions
UI is responsible for the visual appeal of a website. A well-designed UI creates a positive first impression, encouraging users to explore further.
Improved Engagement
Attractive design and user friendly experience encourages users to spend more time on your website.
SEO
User experience factors, Their primary goal is to help you achieve top rankings for your website and many other services.
Brand Identity
A well-executed UI/UX design reinforces your brand image, an alluring design always speaks for your company.
Why Choose

Cybertooth

for Your Website Design Project?
Our web design services are Customize to make lasting impressions and nurture customer relationships. When you choose Cybertooth for your UI/UX needs, expect nothing less than a complete conversion. Our expert designers leave no stone unturned and We only make design that are most popular and are trending . Connect us to know more about our services so, we can explain it more briefly  and help you out with your designing problems. We work for you.