Web hosting is a service that gives Internet users access to online databases for storing data, pictures, videos, and other online content. Web hosts are businesses that offer their customers space on a server they own.
Web hosting is an online service that allows you to publish your website files onto the internet.
Windows Hosting
Website hosting that uses the Windows operating system. We provide a server that uses Windows OS. Windows hosting plans are ideal for those looking for convenience, control, and low costs. Convenience is offered by powerful control panels like Plesk that allow you to control the functionality offered and have benefits in terms of costs
Benefits
Runs on a similar Windows OS.
Provide equivalency with other Windows tools.
Accessible Plesk control panel.
Linux Hos
Website hosting that hosts the site on a Linux-based server by Linux OS. WE host your site by one of the best secure servers Linux Servers can handle large volumes of applications, and provide satisfying uptimes for users. Scripting languages used to boost website accessibility and speed, such as Perl Script, PHP, and MySQL are fully supported by Linux.
Benefits
Secure network.
Cost less.
More stable.
Performance
We have faster CPU performance that can handle more traffic. Our workers have faster read & write speeds which can serve your site as soon as possible.
Affable developer
We have the best version of tools (Linux, Windows, WordPress, PHP, etc. ). If you need to work through older versions of these tools, our developers also support them.
Security
We have perpetual security that prevents your site from hacking. We also provide an SSL certificate.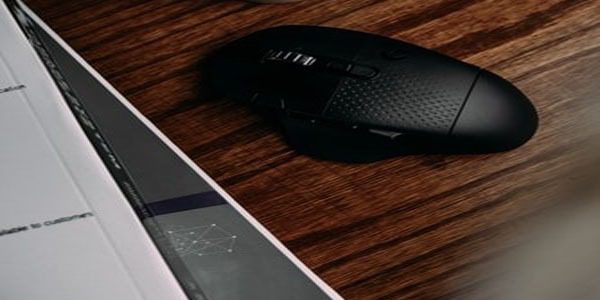 Site Transfer
Some client questions that can they transfer their site? Our answer is yes, We allow you to migrate your site free of cost. You can do it with no barriers.
What is the
quality of developers?
We provide premium features and optimized tools for the best performance. It will help in making your site work fast & conveniently.
What is the
performance of WordPress?
For SEO ranking factor WordPress site is most important. Our WordPress is lite-speed powered caching and custom-built advanced optimization.
We host your site at affordable prices. Speed and reliability are important factors for hosting any site. We give you a reason to choose our service by completing these factors.
Can you
provide domain and SSL?
Yes, we provide both domains as well as SSL.
Can a non-technical person use a control panel?
Yes, we provide an easy-to-use control panel that can be used by a non-technical person, also who has less experience of it.