Don't leave site before you ask
Website Designing? SEO? Branding? Maybe you need something, that's why you are here. It's always a smart decision to ask because asking gives answers & value of your spent time – in return.
WHO WE ARE ?
We are a digital agency more focused on your marketing goals. Today there are more than 500 popular platforms available on the Internet, whose many digital marketing experiments have so far proved the usefulness of digital marketing in business and branding. If you are looking for an agency that can run your entire digital marketing campaign in a balanced way, then we are your pick.
Presenting a wide array of Branding Solutions
Branding isn't made up of a single thing, it's more powerful than leads. It happens when you put in small efforts consistently, and the day it is made, your lead race is almost over. Give your business a new dimension, and do what global leaders do. Here budget is needed later, work on focus first. Sales happen automatically.
Plan your business online
Cybertooth Incorporation is renounced Website Designing Company in Delhi creating cutting-edge website design services globally, keeping in mind the most websites are created these days are online marketing focused. We recommend you to get a design that becomes your business asset not the liability. Since 2012, at your service.
Personalize your Digital Marketing
Personalize your office with IT backup today, we are one of the leading manpower outsourcing company in Delhi for online promotion. Our team works like your employees at your office. The benefit is- you get more efficiency in your budget. Hiring us is more profitable than your direct hirings.
Find graphic designers
Hire graphic designers for logo, Website Designing, Business cards, Catalogs & more. On Time Delivery. Customer Support. Quality on a Budget. Credible Work Samples.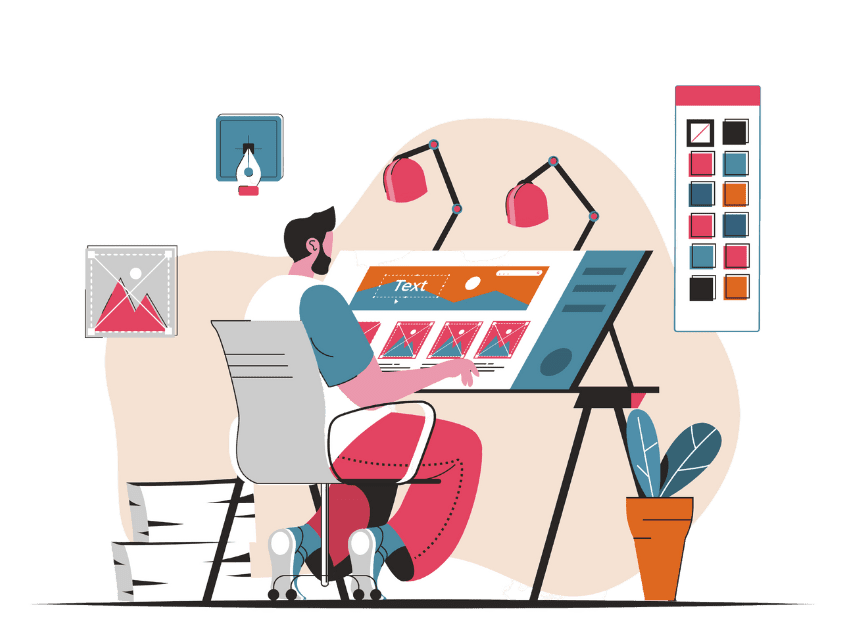 Don,t miss it
Don't miss to contact us because you don't wanna miss Great Branding. It fules you some day.
"Creating opportunity is not a fiction in the world of internet, Digital marketing shapes your business, 20% that matters is technology, else everything is your approach to your business. "
Marketing Consultants