Don't leave site before you ask
Website Designing? SEO? Branding? Maybe you need something, that's why you are here. It's always a smart decision to ask because asking gives answers & value of your spent time – in return.
We are a digital agency more focused on your marketing goals. Today there are more than 500 popular platforms available on the Internet, whose many digital marketing experiments have so far proved the usefulness of digital marketing in business and branding. If you are looking for an agency that can run your entire digital marketing campaign in a balanced way, then we are your pick.
Excellence in Every Interaction
Our Services
SEO Services

Elevate your online presence with our top-tier SEO services, ensuring prime organic search engine results and engaging, high-quality content creation…

PPC Services

Amplify your online reach through our leading PPC services, guaranteeing superior outcomes and persuasive ad copy

Content Marketing Service

Our data-driven content marketing propels your brand forward, captivates audiences, and fosters growth in the digital realm

Social Media Marketing

Our comprehensive social media marketing services drive engagement, expand your reach, and boost brand recognition, all with proven strategies.

WebSite Service

To reach more customers and the goals of your business, a mobile application is necessary these days. We will work on the app design from scratch to final tested prototype.

Graphic Design

Our graphic design service combines creative ingenuity and strategic vision to enhance your brands image with captivating visuals..
Our Brands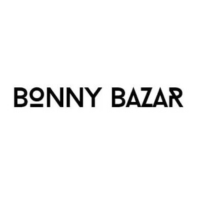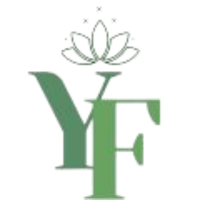 "Creating opportunity is not a fiction in the world of the internet, Digital marketing shapes your business, 20% that matters is technology, else everything is your approach to your business.  In the digital era, real opportunities exist. We shape businesses with technology playing a part. What matters most is your unique approach. Our mission is to connect your vision with the digital world. "
Don't miss to contact us because you don't wanna miss Great Branding. It fules you some day.
"Creating opportunity is not a fiction in the world of internet, Digital marketing shapes your business, 20% that matters is technology, else everything is your approach to your business. "
Marketing Consultants