Digital marketing for ecommerce
If you're starting an ecommerce business, you need a solid digital marketing strategy to attract and retain customers. In this article, we'll explore the various digital marketing channels and tactics that ecommerce startup guide can use to reach their target audience and drive sales.
Understanding Your Target Audience
Understanding your target audience is crucial before implementing any digital marketing strategies. What are their interests, problems, and buying patterns? What resources do they utilize to find and buy products? You may make your digital marketing efforts more appealing to your target audience by providing answers to these queries.
Building a Strong Brand Identity
For e-commerce startups, developing a strong brand identity is essential. You may differentiate yourself from the competitors, gain the audience's trust, and establish your reputation by developing a distinctive brand identity. Your brand's mission, values, and USP should be established first (USP). Use these components to develop a brand identity that appeals to your target market.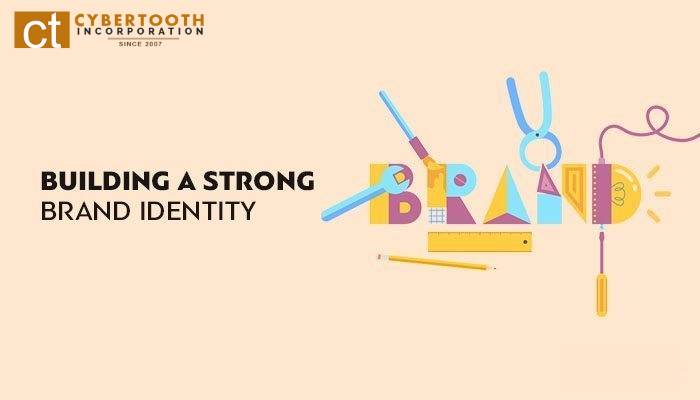 Your Content Goes Here
Creating a User-Friendly Website
The online storefront for your e-commerce company is your website. It serves as the location where prospective clients may learn more about your products and make purchases. To guarantee a great user experience, a website must be user-friendly. Site speed, navigation, mobile responsiveness, and the checkout process are some factors to take into account.
Social Media
Here some social media marketing:
Search Engine Optimization (SEO)
Search engine optimization (SEO) is the process of optimizing your website to rank higher in search engine results pages (SERPs). A higher ranking increases your website's visibility, driving more organic traffic to your site. Some essential elements of SEO include keyword research, on-page optimization, and link building.
Pay-Per-Click (PPC) Advertising
Pay-per-click (PPC) advertising is a model of digital advertising where advertisers pay each time a user clicks on their ad. PPC advertising allows you to target your audience based on specific demographics and interests, driving highly relevant traffic to your site. Platforms such as Google Ads and Facebook Ads offer powerful PPC advertising tools for e-commerce startups.
Social Media Marketing
Social media marketing involves using social media platforms to promote your products or services. Social media platforms such as Facebook, Instagram, and Twitter offer powerful advertising tools that allow e-commerce startups to target their audience and drive sales.
Email Marketing
Email marketing is the process of sending promotional emails to a list of subscribers. Email marketing is an effective way to build relationships with your audience, promote products, and drive sales. Some essential elements of email marketing include building an email list, segmenting your audience, and crafting engaging email content.
Content Marketing
Content marketing involves creating valuable, informative content to attract and engage your target audience. Content marketing can take many forms, including blog posts, infographics, videos, and whitepapers. By creating valuable content, you can establish your brand as an industry leader and build trust with your audience.
Customer Relationship Management (CRM)
Customer relationship management (CRM) is the process of managing interactions with customers. A CRM system can help ecommerce startups track customer interactions, analyze customer behavior, and personalize marketing messages. A strong CRM strategy can help improve customer retention and drive sales.
Analytics and Tracking
Analytics and tracking are essential elements of any digital marketing strategy. Analytics tools such as Google Analytics can help ecommerce startups track website traffic, monitor user behavior, and identify opportunities for improvement. By analyzing data, you can make data-driven decisions and optimize your digital marketing efforts.
Digital marketing for small business
Beginning an e-commerce company may be thrilling and intimidating at the same time. As a small business owner, you could feel overburdened by the sheer volume of chores required to launch your online store. Digital marketing is one of the most important elements of every successful ecommerce business.
Why Digital Marketing is Important for Small Ecommerce Startups
Here is some point important for small Ecommerce startup guide:
Reach Your Target Audience
Increase Online Visibility
Cost-Effective
Measure Your Success
Conclusion
Digital marketing is essential for the success of any ecommerce startup guide. By understanding your target audience, building a strong brand identity, and leveraging digital marketing channels and tactics, you can reach your target audience and drive sales. Remember to track your efforts and continuously optimize your strategy for the best results.