Email Marketing Service in Delhi
Digital marketers can do marketing as a regular service to their customers in Delhi, all we know is clients love email marketing if they get results. For decades, Delhi is experiencing some email marketing services without proper research. This is where the problem starts.
Even this is not good for email marketers too. Customer trust is everything, in today's market, bad things spread so fast. If you an email marketer do not provide good service to customers then the whole market would suffer because of the drowning image of email marketing premium benefits. So research is too important. Delhi is a small email marketing-loving city where a lot of customers want to try it just because they think they can get business benefits with such services, it's the community's responsibility to keep this image clean & useful for customers.
Our email campaign services offer targeted outreach to the right audience.  In Delhi, Email marketing is one of the most popular parts of marketing today. However, this is not a new way of doing marketing but we are different in a few ways. This is how we do outreach for your business, Find it below.
Email Marketing Services in Delhi. Better mail conversion when it's planned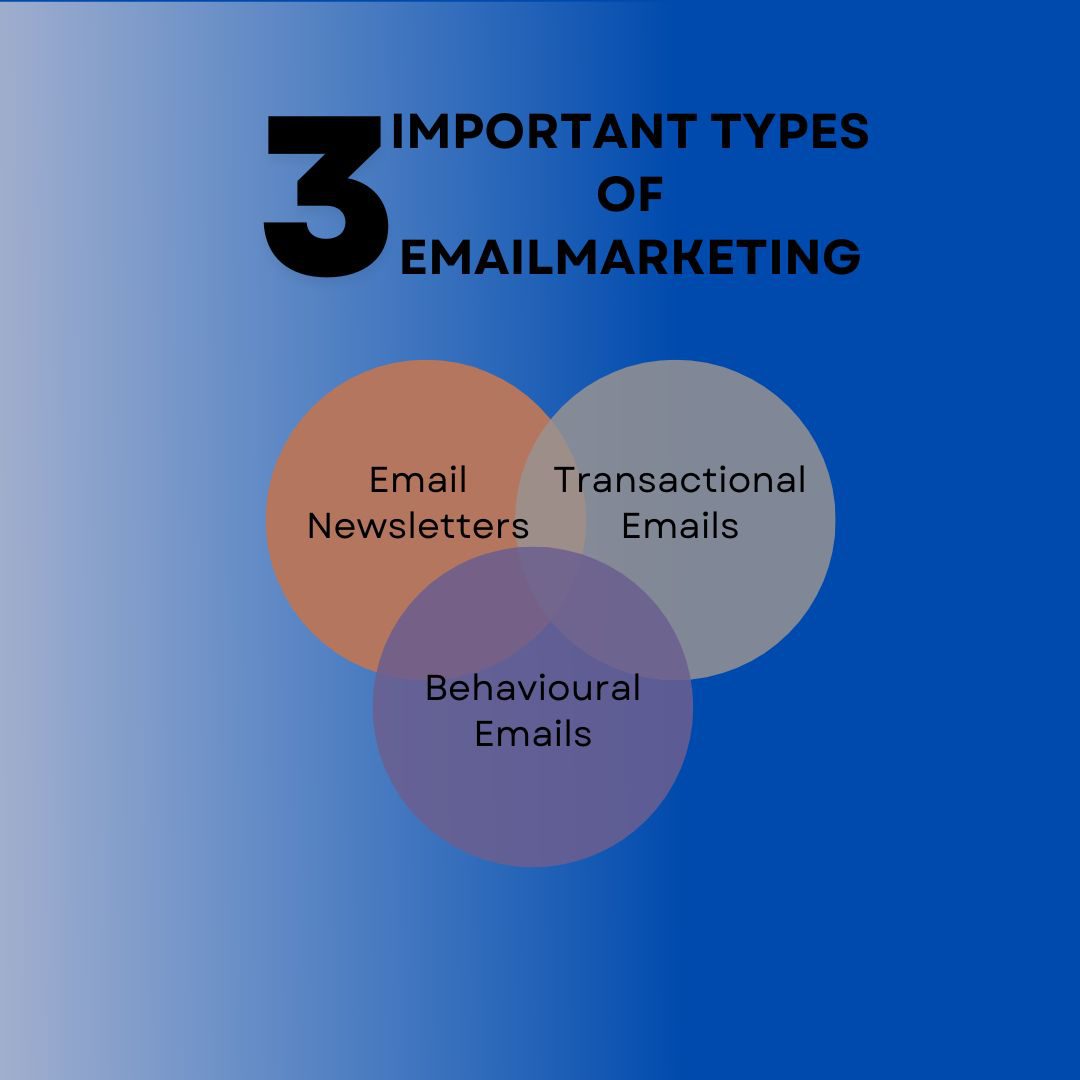 Some types of Email Marketing
Email Newsletters
Transactional Emails
Behavioral Emails
With our process, we firstly understand your business, find our goal & make a strategy to create specialized data for you. Generally, email shooters don't do that. For them, it's like drafting a setup & shooting up the mail on the data, either they have it, or they ask you to buy.
This is not just an email shooting service, but a process where we optimize your email presentation. We analyze your product, find your target & shoot emails so that you can get customers.

For email shooting companies, this is like a software operation but for us this is a part of our digital marketing where conversion chances are a lot higher than the ordinary way.
The different processes, the different results
Email marketing is all about processes & implementation. Here you know how we do it for our customers. You would know the difference in process, engagement, branding  & conversion
| How others do it | How we do email marketing |
| --- | --- |
| Data collection is made without product research | We collect the audience that actually needs that |
| Without a funnel, just bulk email sending | We keep the flow in funnels, like low & high interest |
| Software-based data spamming | Manual data collection especially for your business |
| Same content for all | Different email sending process to different funnels |
| High spamming rate | Without spamming |
| 90% emails go to spam or promotion tabs, where you get zero visibility | Almost 5-10% chances of the spam folders |
| Low CTR – email opening rate | High CTR – Email opening Rate |
| People ignore most emails | Most people read them |
| Lower response rate | High response rate. |
This is how we can save your email marketing campaign, from being spam.
Let's learn in India, how people face problems in their email marketing campaign
#1- Database issue at email marketing: Generally people try to find email marketing companies on portals or from Google. There are many companies in India, and on their website, a business can find the details. Generally, many marketing companies do not understand the customer persona. They use their data, that was collected ages ago (not always old but scrapped data also). They use software for this. Do you know what the software does? it collects all data for emailing no matter how useless it is.
It's Solution: The solution is our process. We so research your business, your competitors, and what they are talking about on social media & other platforms. Their behavior & many other things. Then we start collecting data. We do not scrap data in high amounts but in small pockets of correct data from different channels.
#2- Email delivery issue in the spam folder or promotion tabs: Of course, your email marketing campaign will fail if emails are not going to your inbox. People won't read it. & the reason is simple, they trust Gmail, Rediff, Outlook, Zoho, yahoo & other giants. People never check spam folders, they just delete them even without reading the subject.
Solution: We don't send spam emails on behalf of your business, we do email marketing for our customers but carefully. However, we recommend setting up an email campaign in form of real newsletter readers. If you are in hurry then we do keep researching to find your email audience that can be highly interested in your business or services.
#3 Domain is marked spam: A domain that sends bulk spam emails can be marked SPAM domain, later if you want to send emails from any other email ID on this same domain, they all can deliver to the spam folder. Not just this, Google is using whois data to identify such domain buyers who do email spamming. If their system finds a spammer buying another domain from the same buyer's email ID, that new domain is also not safe from the algorithms.
Best ways to connect your customers from these types of emails (Recommended)
• Welcome emails
• Newsletter emails
• Lead nurturing emails
• Confirmation emails
• Dedicated emails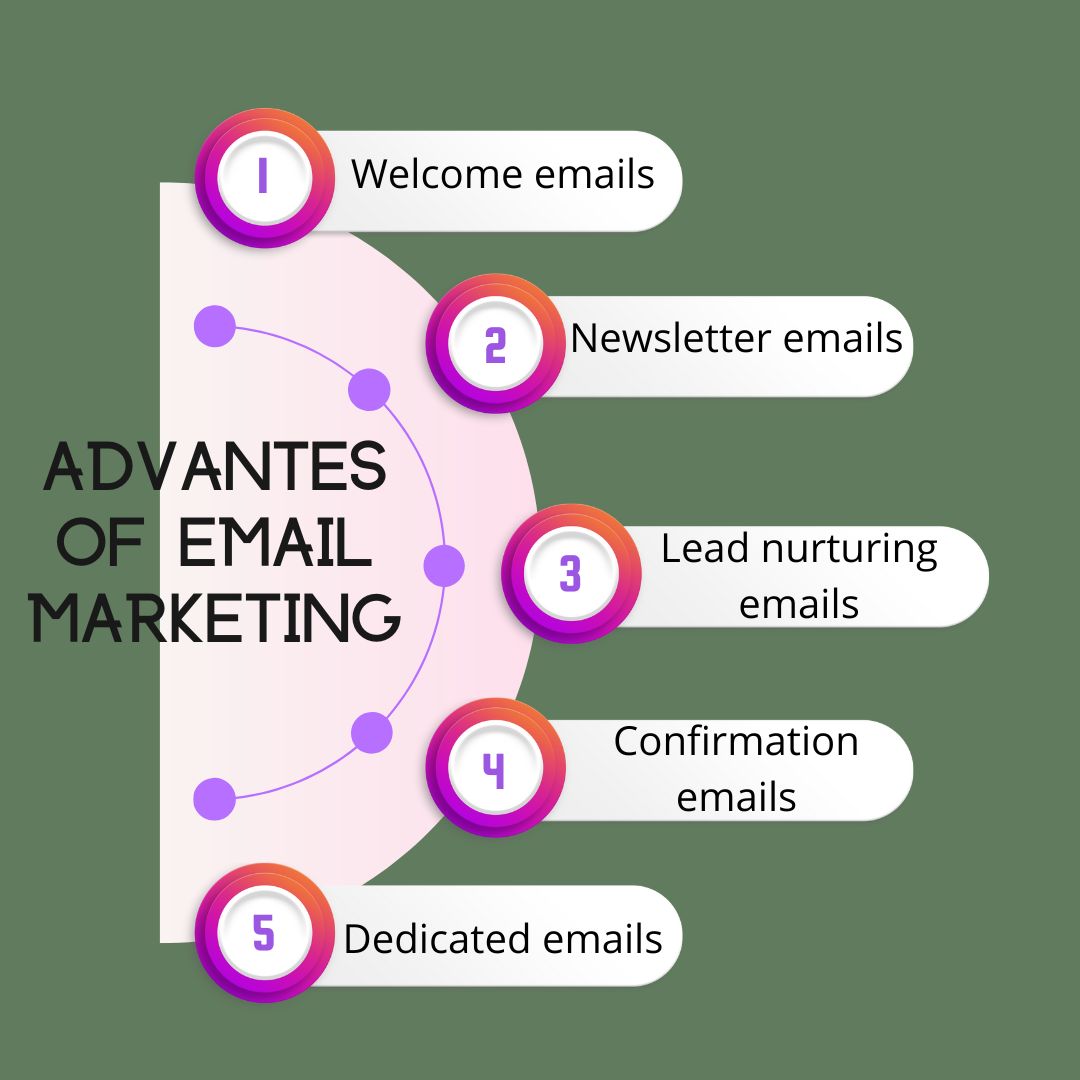 P.S., We are a digital marketing company providing email marketing service in our service portfolio, here our most efforts are inspired by proper hardcore internet marketing. Unlike, a common email shooting service customers don't get results because of useless data scrapping. Unlike other email marketing companies in India, we are Marketer first, Digital second, so we collect data to give you a better conversion & this makes a huge difference. Secondly, we are an experienced team of digital marketers who are professional, & can understand the nature of business, as we are lucky to find a great customer like you, you are also lucky because you reached here on the right website. All this makes us one of the best email marketing company in Delhi, India.