Health club digital marketing for Gym
Here are some important factors that you should consider while making a Marketing Strategy for Gym business:-
By following the below Marketing Strategy for Gym, you may turn your business into a brand. So here is the list of  gym digital marketing company
Identify your target audience: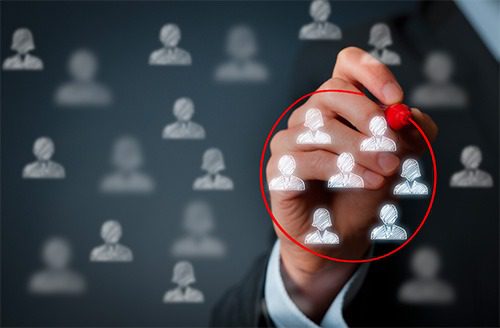 Firstly you have found your target audience means who are the people you want to reach with your marketing? Are they fitness followers, beginners, or people looking to lose weight? Once you know your target audience, you can convey your marketing messages to them.
Create a website: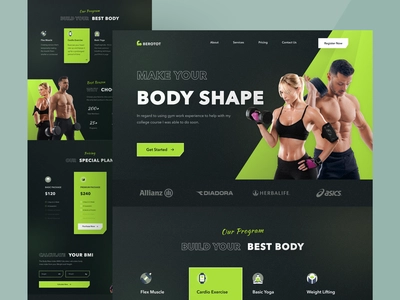 Creating a website is not mandatory, it's optional if you don't have a good budget. But if you have bought it then you should consider some important factors such as your website should be easy to navigate, have a clean design, and clearly communicate what your gym offers. Include information about your classes, trainers, equipment, and pricing.
Optimize for search engines:
After buying a website it's important to have a good ranking on search engines like Google. Use relevant keywords throughout your website to improve your search engine rankings. Make sure your website is mobile-friendly, as many people search for gyms and fitness clubs on their phones.
Use social media:
It is another option for brand awareness you can promote your business on various social media platforms like Facebook, Instagram, and YouTube. Social media is a powerful tool for reaching potential customers. Post photos and videos of your gym, share success stories from your clients, and offer tips and advice on fitness.
Offer promotions:
Encourage people to try your gym by offering promotions such as a free trial or discounted membership. You can promote these offers on social media, your website, and through email marketing.
Use paid advertising:
Consider using paid advertising on social media for your gym business plan or search engines to reach a wider audience. Target your ads to people in your local area who are interested in fitness. like:
Pay-Per-Click (PPC) Advertising
PPC advertising is a sort of paid promotion that can assist health clubs and gyms in reaching their target market. This section will go through PPC advertising strategies that gyms and fitness clubs can utilize to market their services.
Content Marketing
For gyms and health clubs, content marketing is a potent tool for building their brand and showcasing their expertise. This section will cover the use of content marketing by gyms and fitness clubs to produce interesting and useful content that appeals to their target market.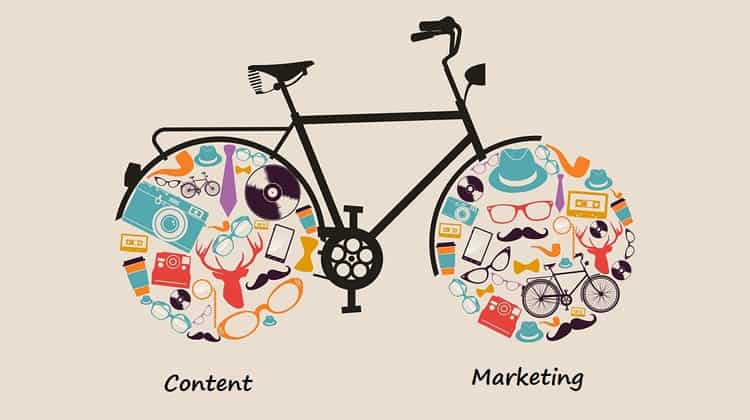 Influencer Marketing
The use of influencers in digital marketing is a developing trend. This section will cover the usage of influencer marketing by gyms and fitness clubs to advertise their services and reach a bigger clientele.
Online Reviews
For gyms and health clubs, online reviews are essential since they can affect the choices of potential consumers. This section will go over how health clubs and gyms can control their internet reviews and use them to their advantage.
Mobile Optimization
Gyms and health clubs must adapt their digital marketing tactics to cater to mobile consumers as a result of the rising use of mobile devices. In this section, we'll go over how health clubs and gyms may use mobile marketing to connect with their target market and build mobile-friendly websites.